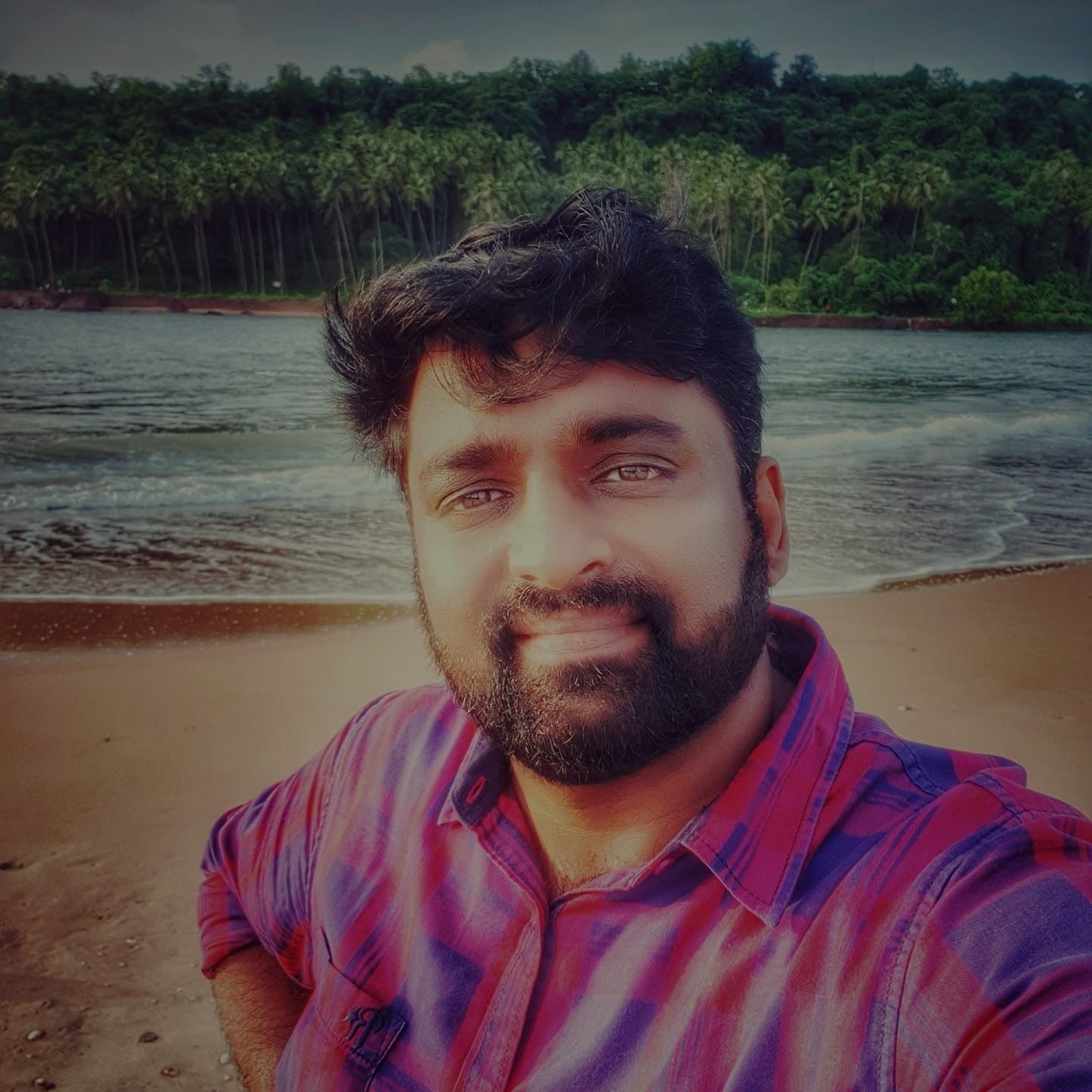 TechyTraveller
Hi
My name is Kishor Nair, and I love to travel. Travelling the world is one of my biggest passions. Experiencing new adventures and cultures is worth to live for.
I live in India and travel to different parts of the world whenever I get an opportunity and thought of sharing my experiences with you through this blog.Travelling is in itself a rejuvenation therapy which motivates us to live more and travel more.Some of the countries I have been to are Hungary,Spain,Austria,France,South Africa, Ethiopia,Tanznia,Kenya,Uganda,Thailand,Malaysia,Singapore,South Korea,UAE, Qatar & Oman.
I hope you enjoy my travel experiences and please let me know if you have any questions. I love receiving comments and emails about the blog posts that I write.